Armidale
Opening Hours
Mon-Fri: 9am-5pm
Armidale Accountants
Skybridge Financial provide accounting services for Armidale and the surrounding region. Offering bookkeeping services, business taxation and accounting, financial planning, and self-managed superannuation funds.
Our Team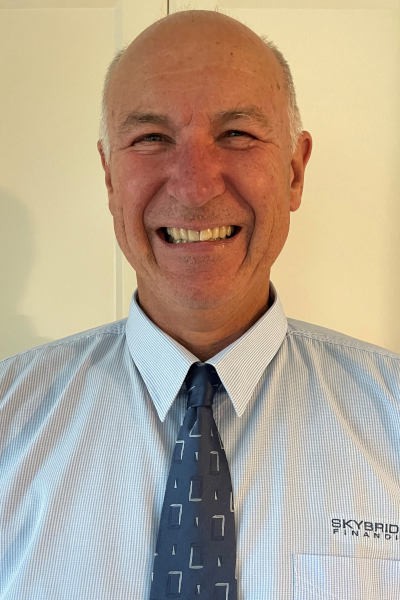 John Malcolm
Client Manager Tax & Business Services
John commenced his career with major international accounting firm Price Waterhouse in Sydney. Quickly moving up the ranks to the position of Manager of Corporate Advisory Services, he then moved into a role in commerce as Group Financial Controller.
After a big city career, John moved with his family to Armidale, trading the excitement of the big cities for a better quality of life and to undertake further study at University. This led John to accept a Senior Lecturing position in Advanced Marketing at University and following requests from friends, business associates and colleagues also commenced his own professional practice which he operated as Malcolm & Associates for 25 years. During this time gaps in the marketplace were identified which he turned into opportunities via the commencement of successful business start-ups in the food industries. John is an active member of the Armidale Community and has participated in several local and regional committees. In June 2018 John joined Skybridge Financial to manage the busy Armidale Office. He has 46 years of business experience and is a Registered Tax Agent, Registered Company Auditor, Chartered Accountant and Justice of the Peace.
more...