Inverell
Opening Hours
Mon-Fri: 9am-5pm
Inverell Accountants
Skybridge Financial provide accounting services for Inverell and the surrounding region. Offering bookkeeping services, business taxation and accounting, financial planning, and self-managed superannuation funds.
Our Team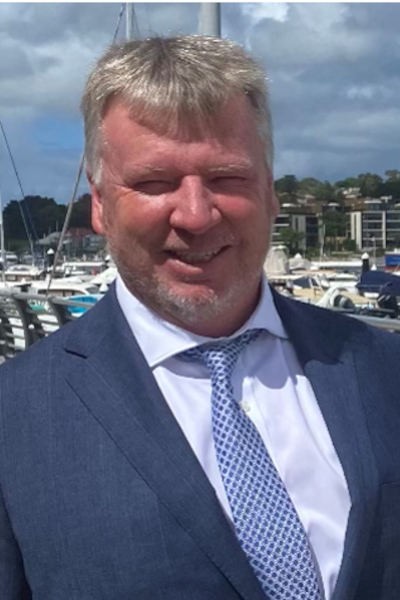 Jason Birch
Managing Director
The company in its current form was founded by managing director Jason Birch, who joined Skybridge Financial in 2001 with the aim of transforming a traditional accountancy firm into a modern business focused on improving clients' lives and finances. That client focus is extremely important to us at Skybridge Financial, and we thrive on fostering exceptional ongoing relationships with our clients. Jason is a Chartered Accountant, Registered Tax Agent and Financial Advisor.
more...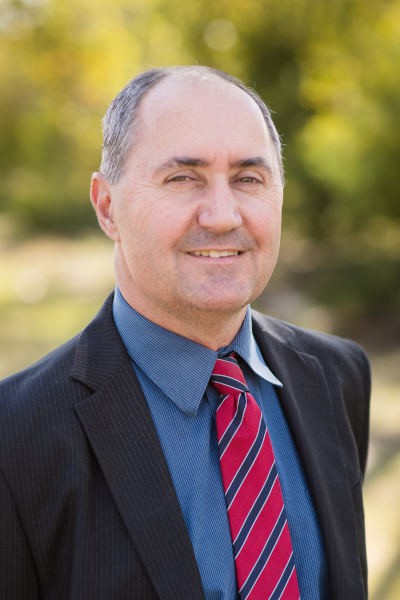 Manuel Meszaros
Client Manager Tax & Business Services
Manuel is a principal at Skybridge financial and works in the Inverell office. With over 20 years accounting and taxation experience, and specialising in small business advice including Tax Minimisation, Accounting Systems, Superannuation, Asset Protection and Business Structures, Manuel has a great passion for his clients, ensuring that they have expert, proactive, up-to-date advice.
"As a Skybridge advisor, you need to have a well-rounded knowledge of all our clients' business and financial affairs to ensure that clients are serviced and advised correctly. I enjoy having a close relationship with our clients, that way I am well positioned to give them the advice they need."
Manuel is a member of the Institute of Chartered Accountants, registered Tax Agent, a Fellow of the Governance Institute of Australia, and an active member of the Inverell community. He is currently the chair on McLean Care Ltd Board of Directors, and enjoys being actively involved and volunteering in community organisations.
He loves the great outdoors, and with his wife and four children, can often be found on a river or two, kayaking or camping, or adventuring in the outback.
more...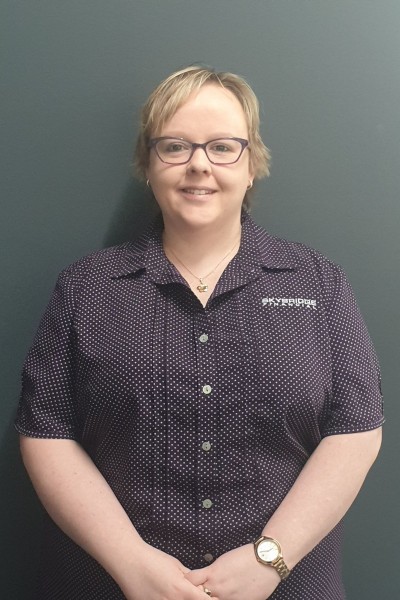 Candi Campbell
Client Manager Tax & Business Services
Candi is located in the Inverell office and specialises in Tax and Accounting. 
Once finished the HSC, Candi joined Skybridge Financial in November 2006. She then commenced her studies through Southern Cross University while working full time. In 2013, she graduated with a Bachelor of Business majoring in Accounting and Finance. 
Candi manages a portfolio of tax and accounting clients and enjoys all aspects of her role as an accountant. She loves that Skybridge Financial has a well-rounded client service offering that allows her to fulfil her client's needs, thus creating a strong financial relationship with them. Candi has always had a passion for numbers and problem solving and appreciates that each and every client/business is unique.
more...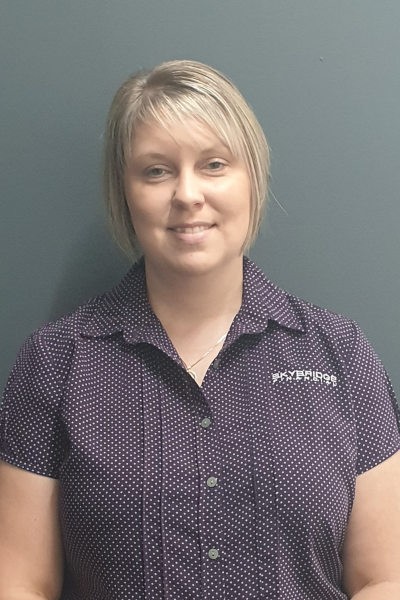 Christie Maitland
Client Manager Tax & Business Services
Christie is a Senior accountant based in the Inverell Office. Christie has been with Skybridge Financial since 2007, where she first started working with the BAS and Bookkeeping team, before finding her passion was accounting.
While working at Skybridge Christie completed her Bachelor of Commerce Majoring in Accounting via distance education through The University Southern Queensland. Christie is also a Xero Certified Advisor and Xero Certified Payroll Advisor and loves helping her clients tailor their bookkeeping/accounting software to ensure their business is running efficiently.
Christie enjoys her role as an accountant providing her clients with tax and accounting advice based on their individual requirements.
more...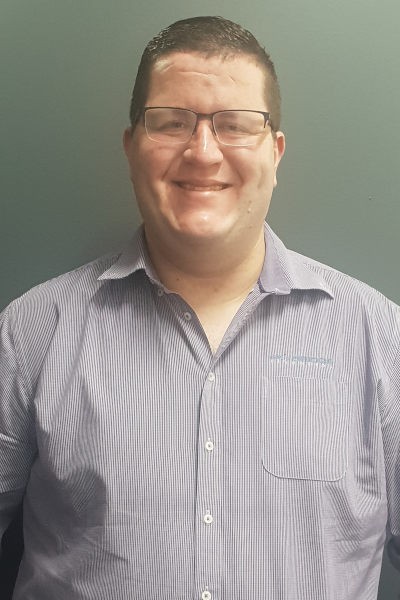 Chris Wright
Financial Advisor
Chris Wright is a qualified Financial Adviser who joined the Skybridge team as an Assistant Advisor in 2015, having previously worked in the accounting department as part of the BAS team.
Chris has completed the Graduate Diploma of Financial Planning, Diploma of Financial Services  (Financial Planning), Advanced Diploma of Financial Services (Financial Planning) as well as specialist courses in Self-Managed Superannuation Funds, Margin Lending & Geared Investments, Commercial Law and is also an Accredited Listed Product Adviser.
Chris is registered with the Tax Practitioners Board and able to provide tax (financial) advice services.
more...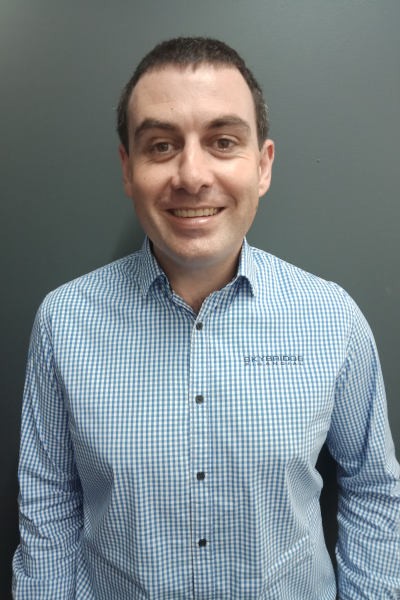 Cameron Gosson
Financial Advisor
Cameron joined the Skybridge team in April 2016 having moved to Inverell with his young family from Toowoomba. He has been working in the financial industry since February 2008 working in banking, insurance and financial planning.
Cameron enjoys being a financial adviser as it allows him to work with a broad base of clients and apply a range of strategies that apply to each of clients own unique needs and circumstances.
Cameron holds a Bachelor of Commerce, Advanced Diploma of Financial Planning, Diploma of Financial Planning,  Self Managed Super Fund Accredited and Margin Lending Accredited.
Cameron is also registered with the Tax Practitioners Board and able to provide tax (financial) advice services.
more...