Albury
Albury Accountants
Skybridge Financial provide accounting services for Albury and the surrounding region. Offering bookkeeping services, business taxation and accounting, financial planning, and self-managed superannuation funds.
Our Team
Geoff Miller
Client Manager Tax & Business Services
Geoff has practised as a Chartered Accountant in the Albury/Wodonga area for approximately 44 years.
He commenced employment with a local Chartered Accounting firm in 1970 and studied until qualifying as a Chartered Accountant in 1975.
He has been practising continuously in this area since 1977 and has developed a strong client following, as a result of his practical common-sense approach to business problems.
Geoff's area of specialities include business sales and acquisition, asset protection, succession planning, and strategizing with clients in relation to developing their business.
During that period of time he has acted for a diverse range of clients, but has particular expertise in the hospitality, retail and transport industries.
Geoff and his wife Anne have lived their entire lives in Albury, raising their four children and developing a vast array of interests and social activities.
more...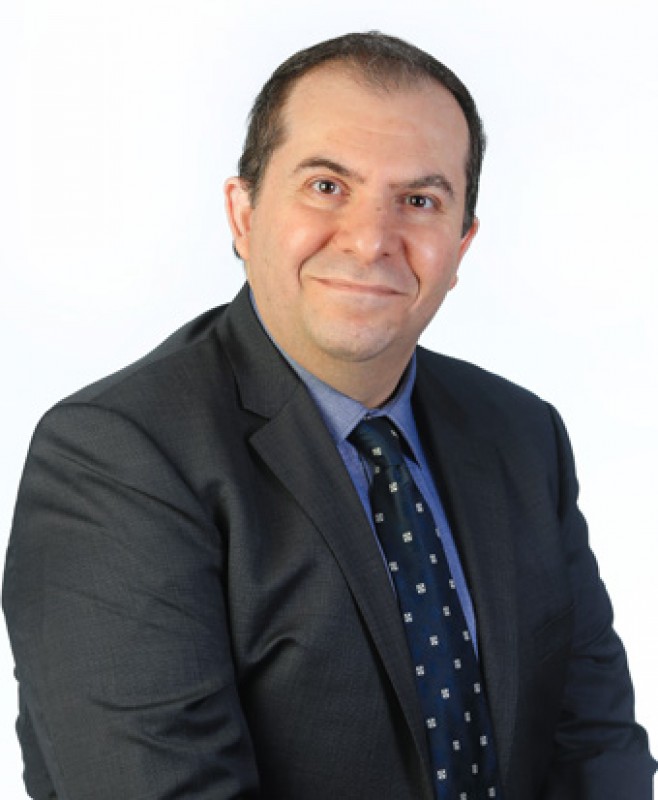 Brian Zahrooni
Client Manager Tax & Business Services
Brian is a business and tax consultant who has worked in a variety of businesses in the retail, service and manufacturing environments as an accountant, advisor and small business manager.
Brian is a Chartered Accountant and hold a Bachelor Degree in Accounting and Information Systems.
Joining Miller & Partners Chartered Accountants in 2003, Brian works with clients to ensure that the best tax structure had been chosen and implemented correctly to match business and professional objectives.
Brian has been able to deliver outstanding results in tax savings, maximised Capital Gain Tax concessions and minimise tax office repayments.
more...