Maclean
Opening Hours
Mon-Fri: 9am-5pm
Maclean Accountants
Skybridge Financial provide accounting services for Maclean and the surrounding region. Offering bookkeeping services, business taxation and accounting, financial planning, and self-managed superannuation funds.
Our Team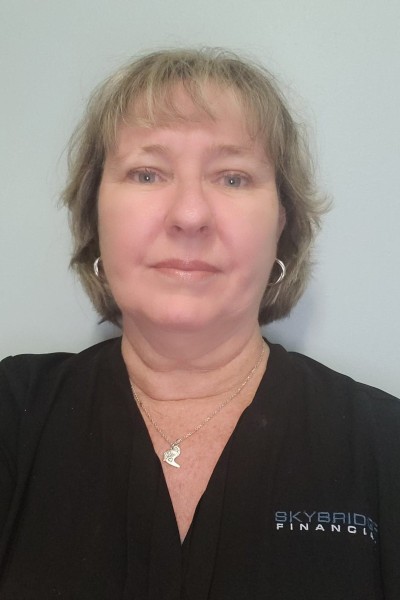 Ann Daniels
Client Manager Tax & Business Services
Ann joined the firm in November and started her career in March 2000 with Kennedy Saunders after working for 14 years with Westpac Banking Corporation. She came to the firm with knowledge of the banking industry and held managerial roles in both the service and lending areas within the bank. Ann has lived within the area for most of her life and has knowledge of the industries within our districts. Ann has experience with individual tax, accounting and BAS processing, auditing and also will be able to assist with general enquiries.
more...