Coffs Harbour
Opening Hours
Mon-Fri: 9am-5pm
Coffs Harbour Accountants
Skybridge Financial provide accounting services for Coffs Harbour and the surrounding region. Offering bookkeeping services, business taxation and accounting, financial planning, and self-managed superannuation funds.
Our Team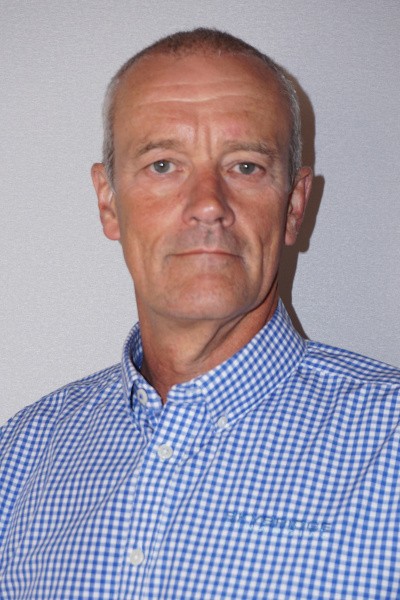 Peter Hallen
Financial Advisor
Peter joined Skybridge in early 2014 with the commencement of their Coffs Harbour operations. He holds 12 years experience as a financial adviser, following his career as a professional engineer prior to moving to Coffs Harbour with his family in 2001 and spent a number of years as a small business partner on arrival.
Peter is very pleased to be part of the Skybridge team, not only because of the focus on improving client's finances and relationship development, but the company's family inclusiveness to all staff.
Peter holds a Master of Commerce in Finance & Economics, an Advanced Diploma of Financial Services in Financial Planning and has Self Managed Super Fund and Margin Lending Certification and is an ASX Listed Product Adviser.
more...